Kim's Blog 3/28/13

We are back in Tel Aviv after two wonderful days in Jordan. We spent one day at the amazing ruins in Petra and a second day four wheeling in Wadi Rum. Wadi Rum is a huge national desert park with wonderful sandstone mountains. Between hikes and climbs, our Bedouin guide, Mohammed, drove us through the sand almost to the border with Saudi Arabia. We fly to Istanbul this afternoon.
Touring Petra with Aliana and Zuzu
Treasury Building in Petra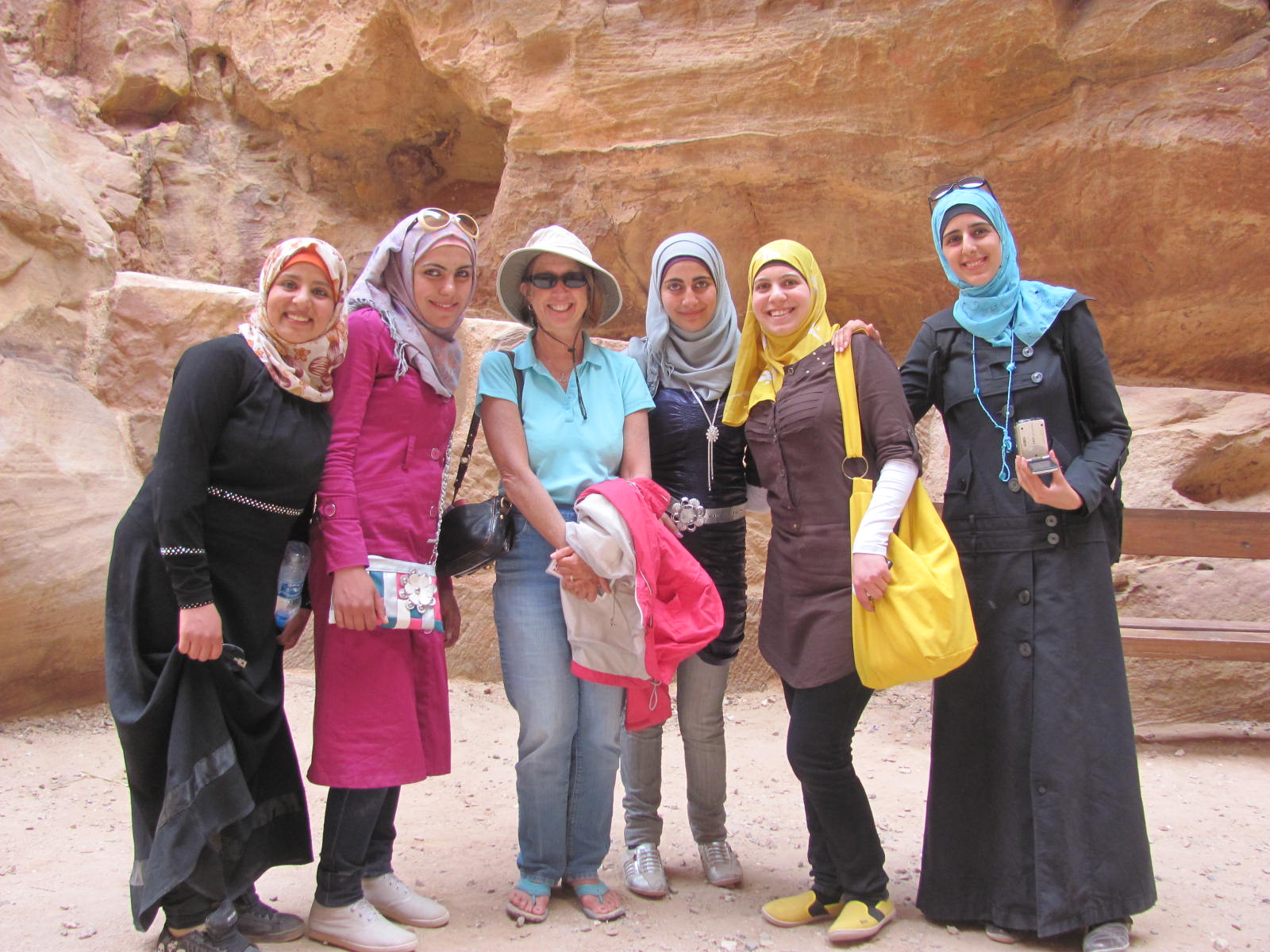 Corrupting Local Youth
Wadi Rum
Climbing Sand Dune in Wadi Rum
This really is Sharon
Kim's Blog 3/25/13

We have played Lawrence of Arabia for the past two days in the Israel desert with our Bedouin guide, Izzat. Ok, so Lawrence didn't have a Chevy Suburban like Izzat. Nevertheless, the grand vistas of the desert were amazing. We are now in Aquaba, Jordan and will visit the Petra ruins just as President Obama did a few days ago.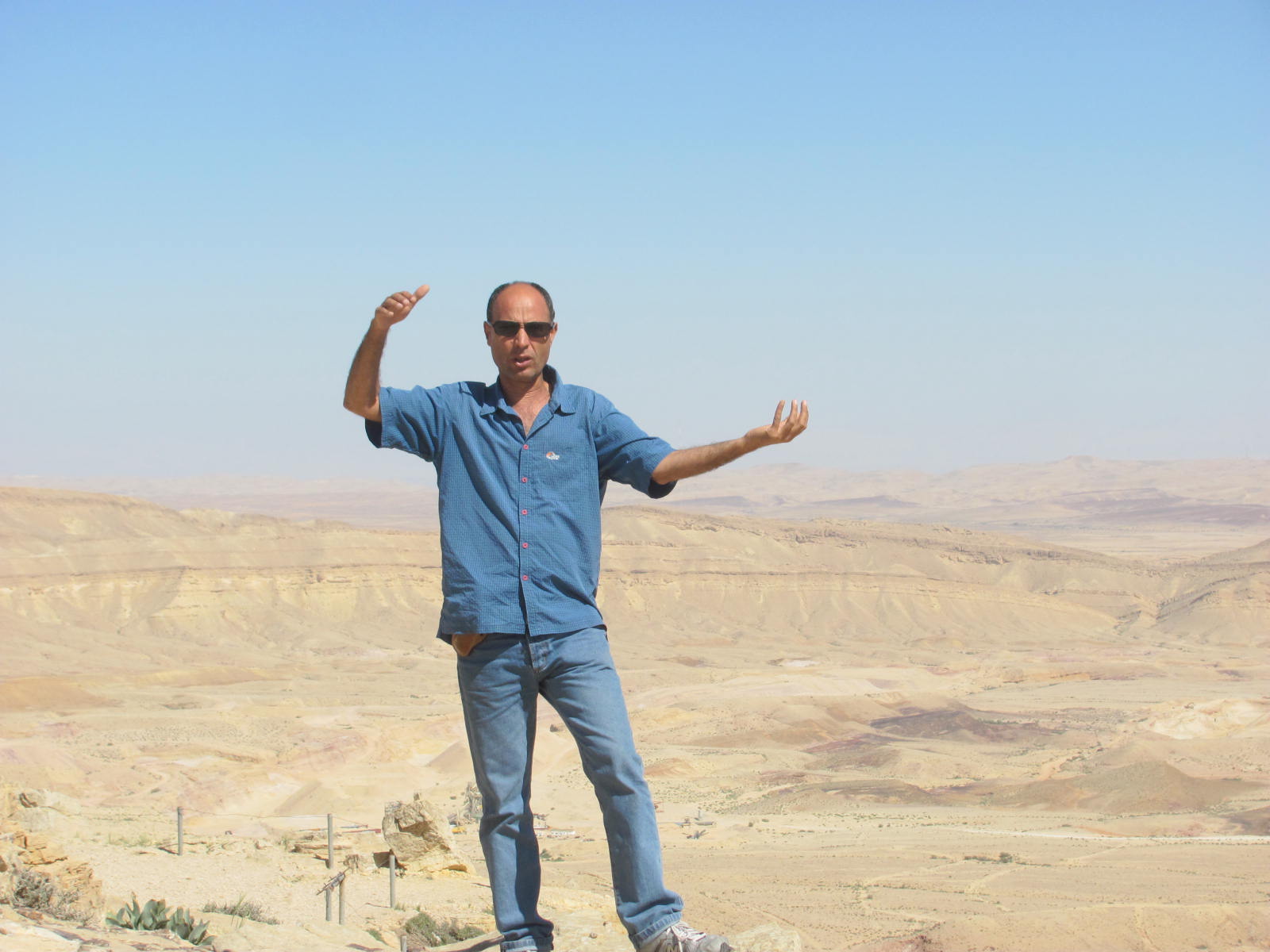 Izzat Describes the Spice Caravans- note holster on hip
Desert Gazelle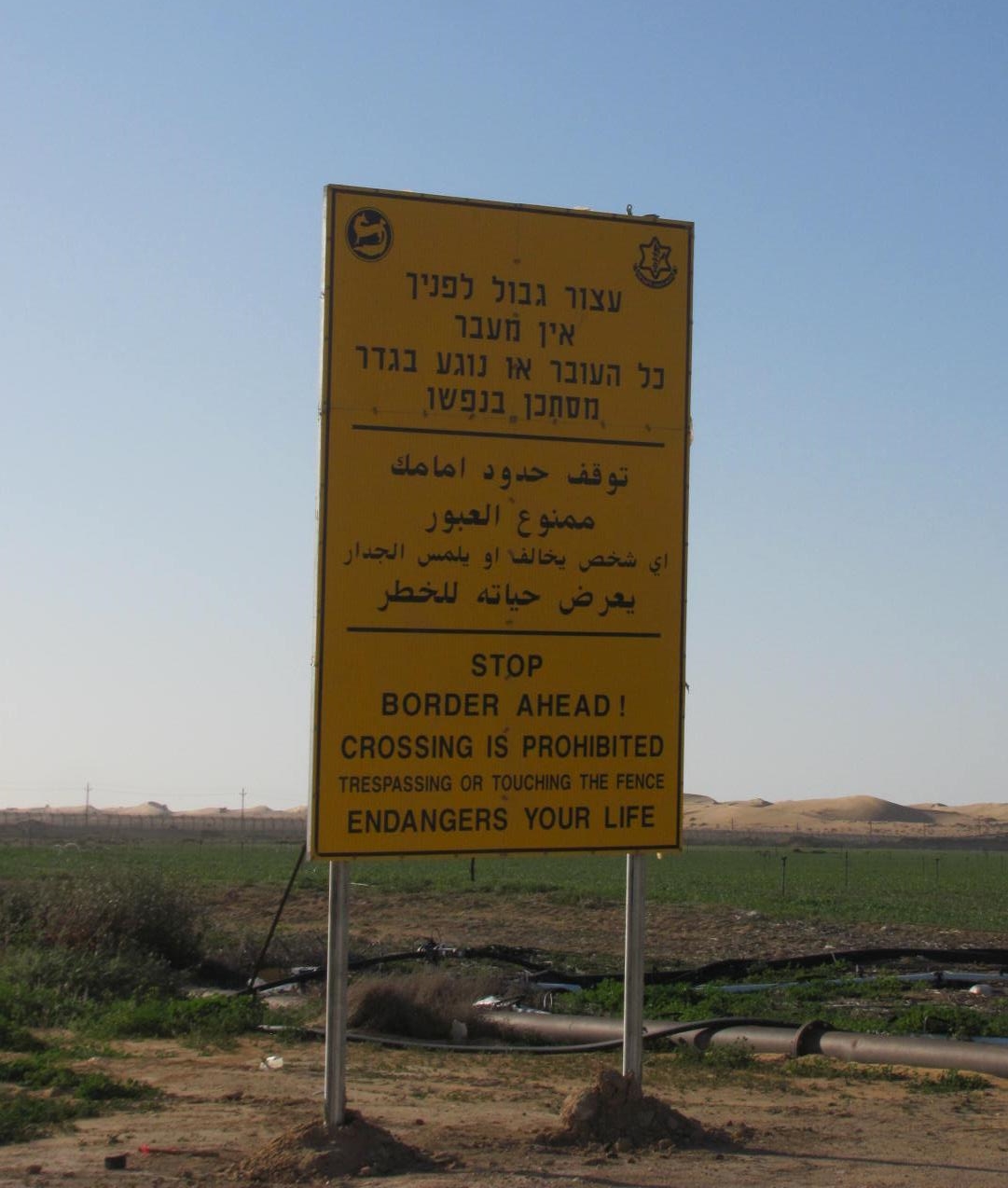 Egyptian Border
Israeli Soldier politely asks us to leave border area
Sharon's Blog 03/23/13

From the moment we stepped off the plane in Israel, we were immediately struck by the difference in our environment. The temperature had dropped by 50 degrees, a camel on the corner was no big deal and soldiers carrying machine guns were in plain view. We dropped off our luggage at the hotel in Jerusalem and headed straight for the Israeli Museum (after an overnight flight even our friend Pam, a true museum buff, would be impressed). From that moment, we have been re-living the past and visiting the places paramount to my faith. Our experiences here have been amazing, in large part due to our guide, Mimi (

http://www.see-israel.com/

). Mimi has an amazing command of the very complicated history of Israel and can reference the Bible (both Old and New Testament) with tremendous recall.

America is known as a melting pot, but Israel can rival that nickname with its blending of Jewish, Moslem, Christian, Greek Orthodox and Armenian factions. At this point in time, this blending seems quite harmonious. When we first started planning this trip, we said we shouldn't visit the West Bank or the Golan Heights. Of course, we have now been to both and wouldn't want to have missed either.

We have now finished the main historical and religious portion of our journey and are heading tomorrow to the desert with a new Bedouin guide. This holiday is exceeding all expectations.

S/V Georgia J cruising aboard a freighter to the Med, Sharon and Kim in Tel Aviv.